Approachable Agents. Outstanding Results.
Helping you find a place to call home.
Meet Your Team
We are the Kovinich Group. With deep roots in the area, Diamond Club status from Remax and broad experience in the real estate industry, your team is made up of respected and responsive professionals known for excellent service and simplifying the complicated landscape of buying and selling properties.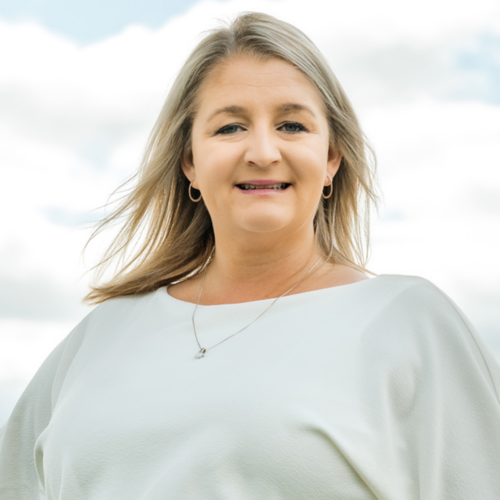 Realtor, self-confessed workaholic, horseback rider, boating enthusiast and dog mom
Broker/Owner of 'The Kovinich Group'. Born and raised in Cornwall area, with over 10 years experience, I pride myself on my knowledge and understanding of the local residential market. For the past ten years, I have worked hard to help people find their dream home and because of this, I was named one of the Top 100 Agents in Canada by Real Estate Professional magazine. I have been awarded the 'Hall of Fame' career award and 'Remax Platinum Club' by Remax for achieving above average success in the industry. I love my community and leverage my enthusiasm to showcase it to newcomer and residents alike!
My work isn't about selling homes; it's about finding the right home for the right buyer.
View Nada's Listings
Realtor, mother of four, motorcycle tourer and detail-oriented planner
I treat my customers like family—it's not just my guiding principle but my way of life. I'm proud to be a part of a team that upholds these values as well. For the past three years, I've worked diligently to be the kind of realtor who truly listens to my clients and matches them to properties, buildings or neighbourhoods that best suits their wants and needs. Every transaction, I believe, is about the customer!
I can help you find a home. Beyond that, I will give you good service enhanced with sincerity and integrity.
View Valerie's Listings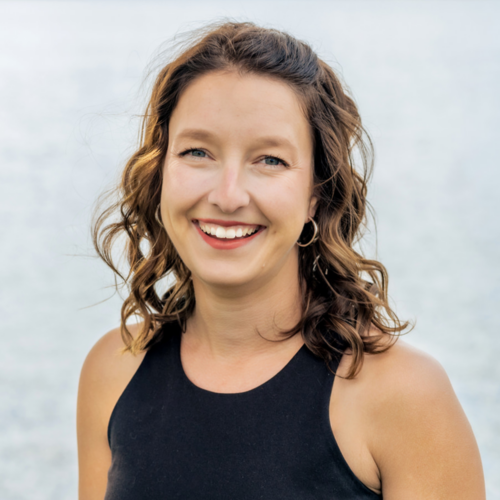 Realtor, outdoorswoman, go-getter and community cheerleader
Buying my first home property in Cornwall ignited my interest in real estate. I believe in the team's honest approach and commitment to clients. With a background in social work and public relations, my dedication to helping people and a love of my community is what motivates me most. Just as the real estate industry evolves to become more innovative and efficient, so do I!
As a lifelong area resident, I will use my insider knowledge to find you the ideal property in your neighbourhood of choice.
View Laura's Listings
Realtor, momma bear, epicure, passionate entrepreneur.
Born and raised here in Cornwall, I have made some wonderful connections over the years and have become very familiar with the surrounding areas. Throughout my Real Estate career, I have enjoyed welcoming new comers to our area and highlighting all of the wonderful attractions we have to offer. I have acquired great knowledge and experience in working with investors and home owners transitioning to somewhere new. I truly enjoy helping people accomplish their goals and offering my professional advice to guide them in the endeavours. By incorporating these traits into my business, I have been able to successfully grow and obtain multiple awards from my brokerage and my community.
I am continuously furthering my education and staying up to date on the latest economical trends to ensure top notch service, always!
View Heather's Listings
The best thing I can do for you...is listen.
Community and making people happy has always been a passion for Sue Stewart. With her 20 year background as a former radio personality she has a lot of local connections and has become a social media influencer over those years.
Sue has been a realtor for 8 years, and her can-do attitude and caring nature resonates well with clients looking for that personal touch. Sue is quick on identifying her client's needs and guides them to their real estate goals. Cornwall and SD&G are great places to live, work and play, which is why Sue chose to call it home with her family.
I love where I live, and I love introducing people to where they belong.
View Sue's Listings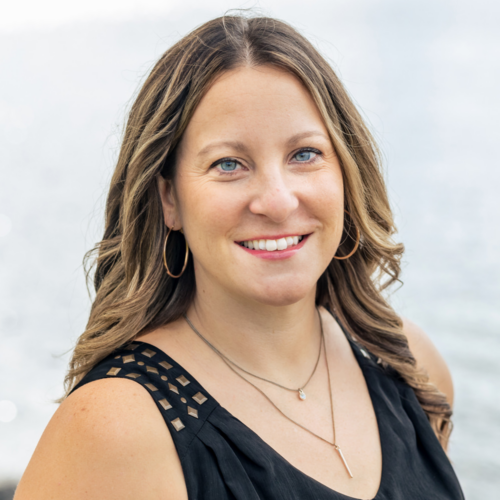 Organized, efficient, mother-of-three
As a mother of three in a busy household, I have learned to stay on top of schedules and obligations through effective organizational strategies. I have applied these same efficient skills in my collaboration with The Kovinich Group. By focusing my efforts on assisting my team members, it allows them more time to direct their attention where it matters most: the needs and satisfaction of their clients.
Staying on top of schedules and obligations to help satisfy our clients!
View Our Listings
Get the Complete Home Buyer's Guide
Buying a home is one of the biggest financial commitments and decisions you'll make in your lifetime. Our helpful guide can help you unpack the process. It will walk you through the whole process from homefinding to financing.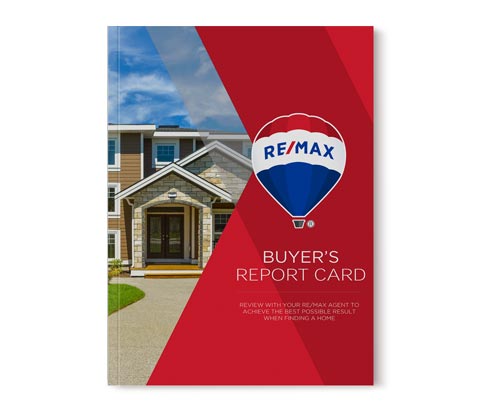 Get the Complete Home Seller's Guide
Selling your property is not an everyday occurrence so it's important to be fully informed and plan each step carefully. Our guide will walk you through the process of selling your home with the help of one of our dedicated realtors.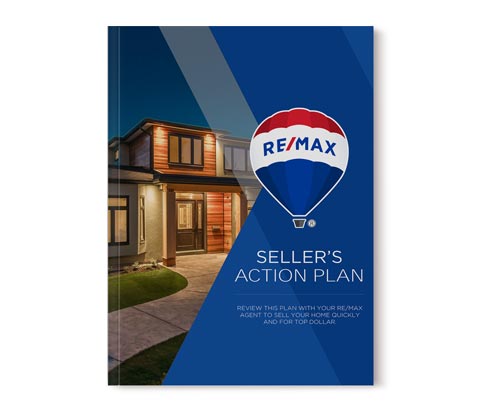 "If you are looking for a realtor who both cares about the value of your money and needs of your family - Nada Kovinich is your girl. With her understating of both old and new market trends and knowledge on differing housing styles, she will ensure you and your families housing needs are met. We can't thank Nada enough for helping us find our dream home. She is patient and will ensure that you fully understand the entire concept of selling and buying process beforehand. Her passion reigns true through her love of realty and ensuring her clients wants and needs are met."

Brittany Quenneville

Cornwall Resident
"Nada and her team helped me find the perfect home for my family. Buying your first house can be a daunting task. The Kovinich Group took all the stress out of the equation. We couldn't be happier with the service and support along the way! Thanks, ladies!"

Mindy Larue

Cornwall Resident
"We cannot thank Nada enough! We would highly recommend her to anyone looking to buy/sell a property! She is always on the ball, working day and night to meet all requests, answer questions and make sure sales run smoothly. Nada guided us through the whole process, and she truly cared about what was best for us."

Mandy Lee

Cornwall Resident
"Nada was such an amazing real estate agent! Her outgoing personality made our mission to find a house so much fun. From day one she walked us through the process of buying our first home and we barely had to lift a finger, she was always so helpful and efficient! I've never met someone so devoted to their career and I would highly recommend her to anyone!"

Shawna Reid

Cornwall Resident