Approachable Agents. Outstanding Results.
Helping you find a place to call home.
Meet Your Team
We are the Kovinich Group. With deep roots in the area, Titan Club status from Remax and broad experience in the real estate industry, your team is made up of respected and responsive professionals known for excellent service and simplifying the complicated landscape of buying and selling properties.
Get the Complete Home Buyer's Guide
Buying a home is one of the biggest financial commitments and decisions you'll make in your lifetime. Our helpful guide can help you unpack the process. It will walk you through the whole process from homefinding to financing.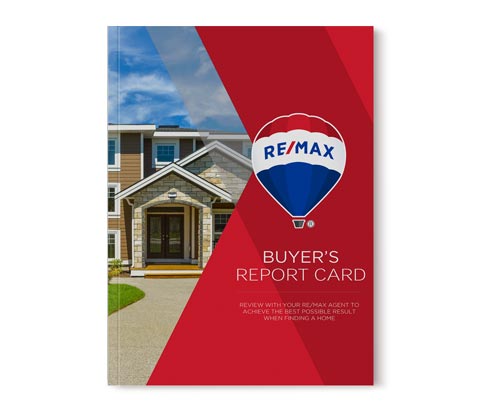 Get the Complete Home Seller's Guide
Selling your property is not an everyday occurrence so it's important to be fully informed and plan each step carefully. Our guide will walk you through the process of selling your home with the help of one of our dedicated realtors.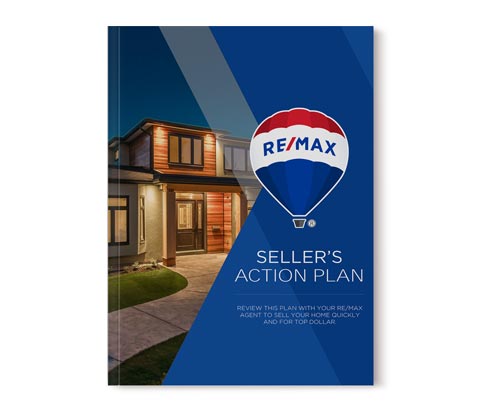 "If you are looking for a realtor who both cares about the value of your money and needs of your family - Nada Kovinich is your girl. With her understating of both old and new market trends and knowledge on differing housing styles, she will ensure you and your families housing needs are met. We can't thank Nada enough for helping us find our dream home. She is patient and will ensure that you fully understand the entire concept of selling and buying process beforehand. Her passion reigns true through her love of realty and ensuring her clients wants and needs are met."

Brittany Quenneville

Cornwall Resident
"Nada and her team helped me find the perfect home for my family. Buying your first house can be a daunting task. The Kovinich Group took all the stress out of the equation. We couldn't be happier with the service and support along the way! Thanks, ladies!"

Mindy Larue

Cornwall Resident
"We cannot thank Nada enough! We would highly recommend her to anyone looking to buy/sell a property! She is always on the ball, working day and night to meet all requests, answer questions and make sure sales run smoothly. Nada guided us through the whole process, and she truly cared about what was best for us."

Mandy Lee

Cornwall Resident
"Nada was such an amazing real estate agent! Her outgoing personality made our mission to find a house so much fun. From day one she walked us through the process of buying our first home and we barely had to lift a finger, she was always so helpful and efficient! I've never met someone so devoted to their career and I would highly recommend her to anyone!"

Shawna Reid

Cornwall Resident
649 Second St E, Cornwall, ON K6H 1Z7